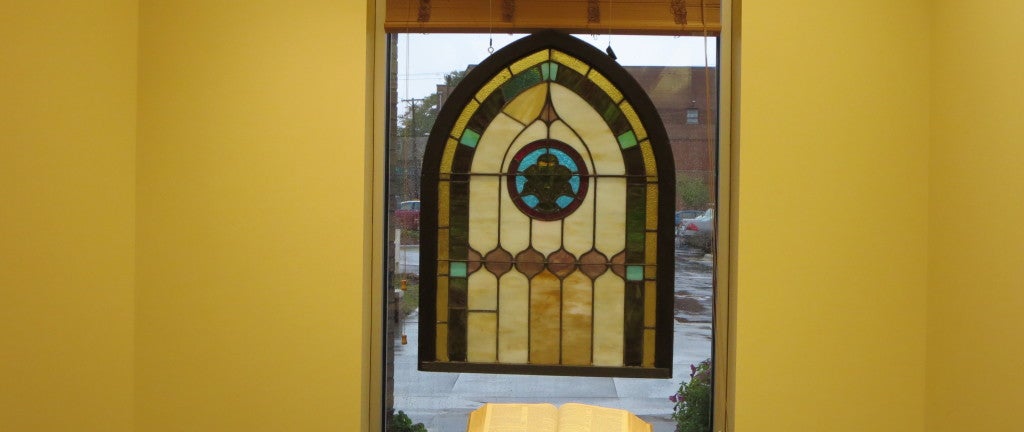 Churches
Churches provide a significant source of support through prayers, volunteers and financial contributions. Church groups are the main source of shelter volunteers throughout the year.
Here are ten ways your congregation can support Samaritan. For food donations, please consult our most recent Wish List.
Pray for our hungry and homeless neighbors.
Volunteer in the Soup Kitchen
Form a shelter team and adopt us for a night, a week or a month.
Create a fundraiser that benefits Samaritan Ministries.
Organize a Souper Bowl of Caring collection on Super Bowl Sunday.
Support our Penny Campaign.
Join our Breakfast Club by providing all or part of the breakfast food needed for overnight guests.
Join a Supper Club by providing dinner for overnight guests.
Designate a love offering to Samaritan Ministries.
Schedule a tour of Samaritan Ministries, hold your missions committee meetings at Samaritan or invite a staff member to speak.