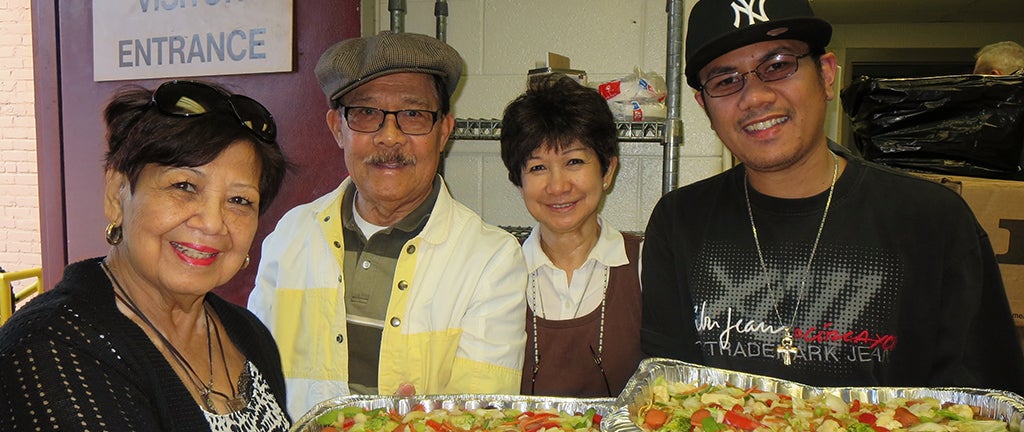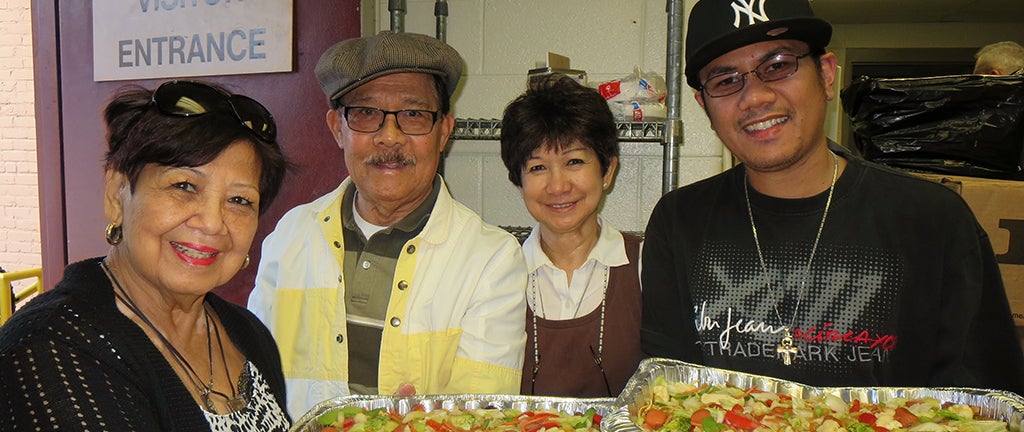 Supper Club
In addition to feeding about 400 guests a day in our Soup Kitchen, Samaritan feeds up to 90 overnight shelter guests dinner every night at 7:00 p.m. Your church, Sunday school class, civic organization, neighbors or co-workers can help by preparing a casserole as well as ingredients for a vegetable, salad/fruit, bread/rolls and an optional dessert. Just drop everything off by 4:30 p.m.
Choose your own menu, or borrow from the list below:
Chicken pie
Macaroni and cheese
Chili
Soup and Sandwiches
Lasagna/spaghetti
Spanish rice
Meat/potatoes or rice
Meat loaf
You can borrow pans from Samaritan or supply your own disposable pans. Dimensions for pans needed are 4" x 12" x 20". For casseroles, bring four pans; vegetables two pans; salad/fruit two pans; bread or rolls or dessert.
Please schedule a date with the volunteer coordinator at 336-748-1962 ext. 303 or shirellle.stewart-riddick@samaritanforsyth.org.