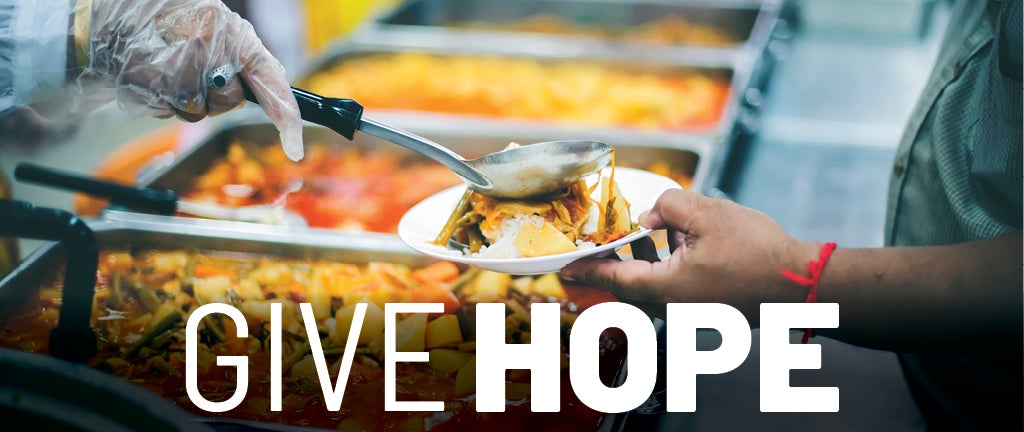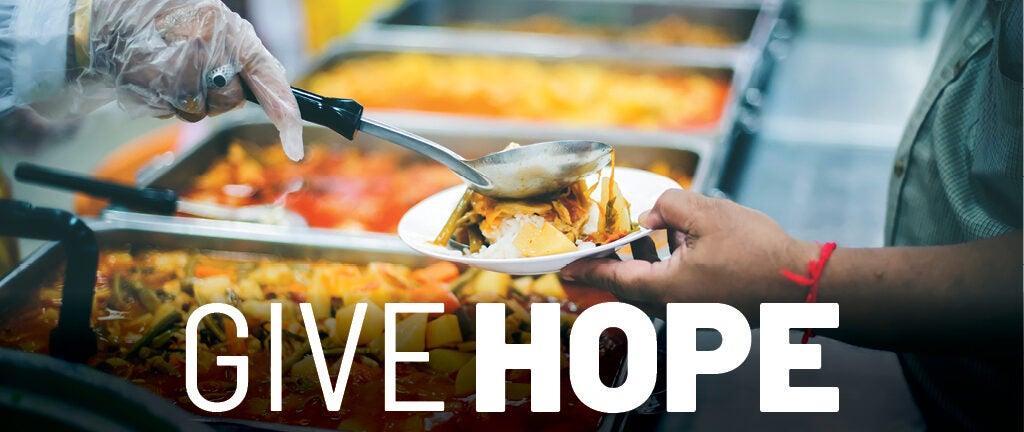 PENNY CAMPAIGN 2021
COLLECTION DAY IS SATURDAY, DECEMBER 4, 2021!
It takes just 309 pennies to provide a warm meal for someone in need. It takes 5,655 pennies to provide a night of shelter to a homeless neighbor. Every donation – even pennies – makes a difference.
For over 25 years, the Penny Campaign has energized the greater Winston-Salem community to help feed the hungry during the Christmas season.  It is a powerful way to support those in need during the holidays.
Our traditional coin collection jars will be very limited this year due to COVID-19 restrictions, and our goal is to raise at least $70,000.
To help us reach that goal, we have several ways to support the Penny Campaign this year:
1. Donate online:


If giving to an individual or team fundraiser, please note that on the form so we can credit the correct campaign!
2. Be a Penny Campaigner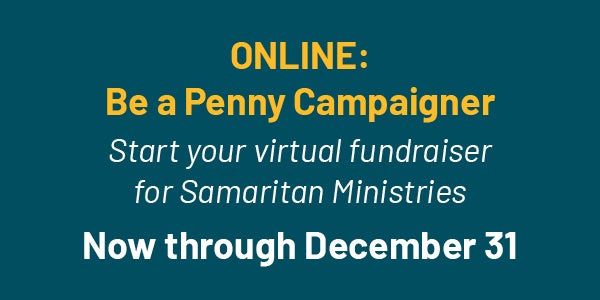 In addition to traditional ways of collecting money, we have set up a virtual method for people to become a "Penny Campaigner" and collect funds online for the Penny Campaign from friends, family, coworkers, and more.  You can do this individually or as a team.  It's really easy to set up your campaign HERE!
If you are looking to support an individual or team fundraiser, click HERE. Find the team or individual name under 'top teams' (bottom right) and click to donate to their campaign.
3: Traditional in-person drop off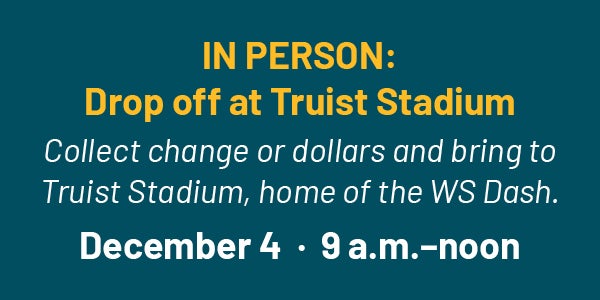 You may, of course, collect coins or cash and bring them to our traditional coin collection event on Saturday, December 4, 2021 from 9 a.m.-noon at Truist Stadium (home of the Winston-Salem Dash) in Winston-Salem at 951 Ballpark Way.  This will be a drive-thru event that will follow social distancing and other appropriate COVID-19 guidelines.
If you want to collect money at your workplace, store or other location, you can pick up jars at Samaritan Ministries.  To request other materials to support your Penny Campaign fundraiser, call or email alex.jarrell@samaritanforsyth.org or call 336-448-2668.
4. Write a check and mail to 414 E. Northwest Blvd. Winston-Salem, NC 27105 (designate Penny Campaign in memo line)
---
THANK YOU TO OUR 2021 SPONSORS:

Special thanks to WXII's Lanie Pope for serving as our Honorary Chair.