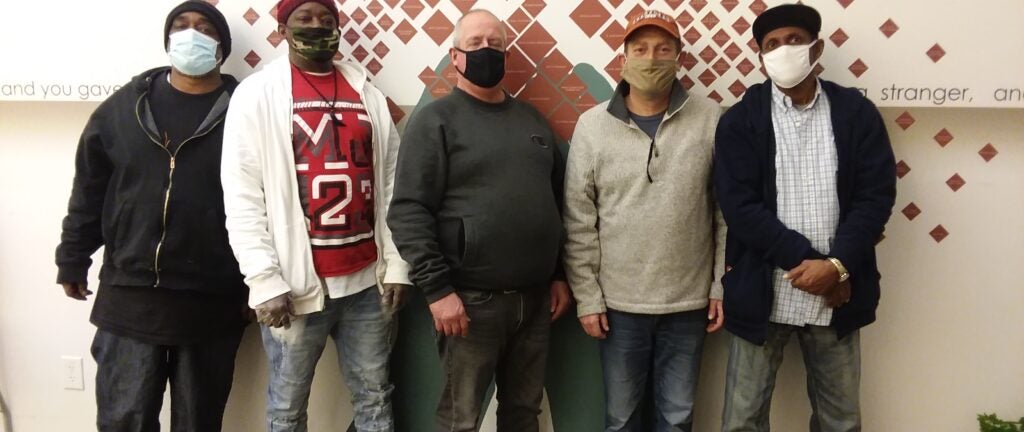 Project Cornerstone
Project Cornerstone was organized at Samaritan in 1995 as a residential long-term recovery program for former substance abusers. Men live at Samaritan while overcoming addictions, developing job and life skills and work toward becoming self-sufficient. Since its beginnings, the program has served over 150 men. Up to ten men are admitted to the program at a time, with an average stay of 13 to 18 months.
---

"Without Project Cornerstone, I wouldn't be here. I'd be dead or in the penitentiary."
Tyrone Baldwin, Project Cornerstone graduate and former Samaritan staff maintenance man.