Tour de Llama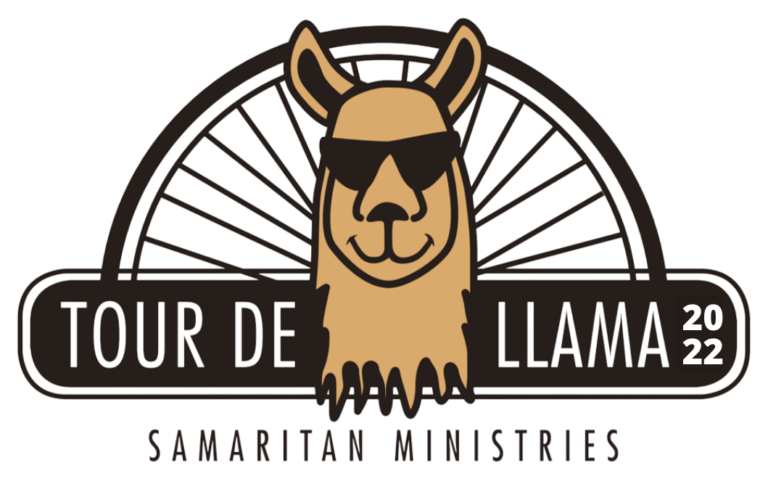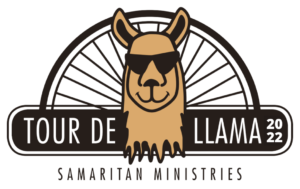 ---
Registration is now closed. See you on Saturday!
Tour de Llama takes place in the spring at Divine Llama Vineyards in East Bend. Our inaugural event in 2014 attracts hundreds of community-minded men and women. Cyclists choose from 21, 38 or 60 mile rides and return for tours, wine tastings, activities, music, llamas, food and more family fun at the farm!
Prepare your bikes and mark your calendars because TOUR DE LLAMA is coming June 25, 2022!
Note: Registration will cut off at 3pm on Thursday, June 23. All cyclists must pre-register and complete the required online waiver forms prior to the cutoff.
All rides begin & end at Divine Llama Vineyards at 4126 Divine Llama Lane in East Bend. Rides begin at 8:30 a.m. Rain or shine. No refunds. Riders must be 18 or older. Child carriers and baby bike seats are not permitted.
The routes go through rural Yadkin County, with its beautiful scenery and minimal traffic. All rides are flat to hilly. A rest stop is located along the courses.
Routes:
$30 per person registration fee. All money raised provides food and shelter for our hungry and homeless neighbors.
Sponsor registration is now open. Thank you for your support!
---
2022 Sponsors
PRESENTING SPONSOR: 

Gold Level Sponsors:
East Coast Wings + Grill
HLM Construction Inc
Keith and Janet Huskins
Megan & Tom Lawson
Michael and Mary McCandless
Paul and Debbie Neil
Steen Valuation Group
Richard and Allison Watts
West & Stem Architects
Silver Level Sponsors:
Rick and Carol Atwater
Austin Temple & Katelyn Henderson, DDS
Davis Sign Company
Joe and Kathy Ely
Janet and Jerry Enos
Icon Custom Builders
Johnson's Modern Electric
Nationwide Marketing Group
New Atlantic Contracting
Nathan & Lisa Parrish, Lisa Parrish Broker, Berkshire Hathaway
River Oaks Community Church
Jack and Chris Ritchie
Bronze Level Sponsors:
Jonathan & Jane Aves
Dennis and Laurie Bailey
Brendle Crouse P.A.
Matt and Amy Canter
Clyde and Ann Cash
Facility Consulting Group, PLLC
Fiddlin' Fish Brewing Company
Mike and Gayle Ford
Nan Holbrook Griswold
GCG Wealth Management
Gwyn Heating and Air
Donald & Denise Jenkins
The Langfitt Family
Paul Baumbach and Leslie Messick
Memorial for Norman A. Shore
Ridge Care Senior Living
River Birch Lodge
Elwood & Denise Robinson
Shelco, LLC
Structural Solutions, PA
Uwharrie Builders LLC
Womble Bond Dickinson