---
Tour de Llama is an annual bike ride fundraiser benefiting Samaritan Ministries' mission of providing food, shelter, and hope through Christian love to those in need. Event attendees will get to enjoy our fully supported cycling routes, wine tasting, food trucks, and of course, llamas! All proceeds will go towards helping us continue to serve those in our city every day.
Tour de Llama takes cyclists through the rolling beauty of the countryside with glimpses of beautiful Pilot Mountain peeking out from among the tree-lined streets of Yadkin County. All rides are flat to hilly with rest stops and volunteers along the routes.
Follow the event on Facebook: www.facebook.com/samaritanforsyth

Check out this beautiful Tour de Llama video from our Presenting Sponsors – Arbor Investment Advisors and Film Cove Productions.
---
2023 Tour de Llama Event Sponsors:
Presenting Sponsor: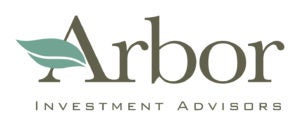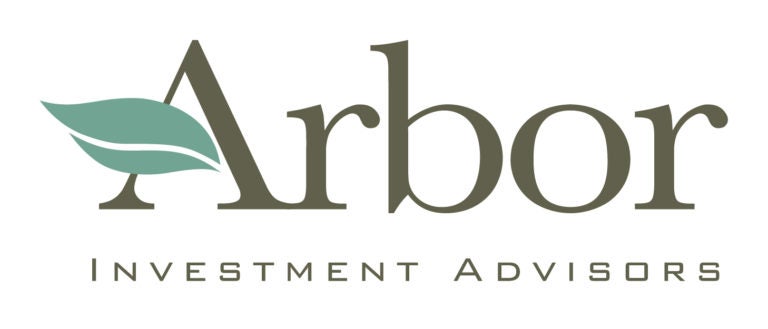 Platinum  Level Sponsors:
East Coast Wings
David and Kathy Murray
Reynolda Equity Partners
West and Stem Architects
Gold Level Sponsors:
Joe and Amanda Budd
Divine Llama Vineyards
Joe and Kathy Ely
Jerry and Janet Enos
Keith and Janet Huskins
Tom and Megan Lawson
Mike and Mary McCandless
Paul and Debbie Neil
River Oaks Community Church
Steen Valuation Group
Richard and Allison Watts
Silver Level Sponsors:
Rick and Carol Atwater
Austin Temple & Katelyn Henderson DDS
New Atlantic Contracting
Optimal Health Chiropractic
Lisa Parrish, Broker, Berkshire Hathaway
Quality Oil
Tanner and Meghann Robinson
Teall Sports & Entertainment
Uwharrie Builders
Waldrep Wall Babcock & Bailey PLLC
Wilson-Covington Construction
Womble Bond Dickinson
Workplace Architecture + Design
Bronze Level Sponsors:
Atwell Ford Real Estate
Jonathan and Jane Aves
Bell, Davis & Pitt, P.A.
Brendle Crouse P.A.
Clyde and Ann Cash
Dairi-O
Fariss & Associates
Fiddlin' Fish
Five Loaves Catering
Brenda Flynn
Mike and Gayle Ford
Charles and Vicki Forrest
GCG Wealth Management
Nan Griswold
Reverend Donald and Denise Jenkins
Johnson's Modern Electric
John and Mary Ann Justus
Learfield
Page's Screen Printing
Ridge Care Senior Living
River Birch Lodge
Cameron Williams