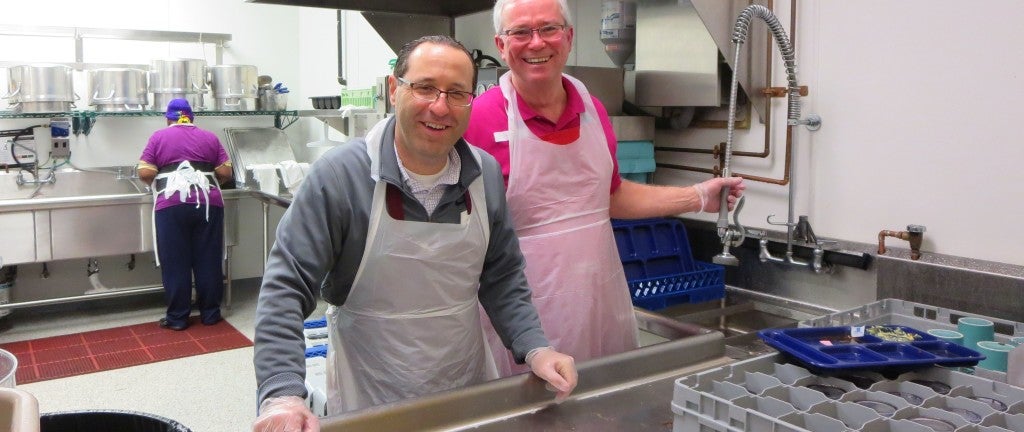 Employment Opportunities
---
Samaritan Ministries in Winston-Salem is seeking a full-time development director to plan and execute annual fundraising strategies.  Activities include cultivating donor relationships, writing proposals, managing fundraising committees, executing three signature fundraising events, and overseeing database management.  Bachelor's degree with three to five years of non-profit fundraising experience as well as proficiency with MS Office and database management.  Ideal candidate with have strong organizational skills to manage multiple projects, experience in gift stewardship and superior written and oral communication skills.  Submit resume to Jan Kelly, executive director, via email:  jan.kelly@samaritanforsyth.org. Click here to view description.
Samaritan Ministries is hiring a part-time Soup Kitchen assistant.  Work hours are 4:00 p.m. – 8:00 p.m., Tuesday-Thursday (12 hours/week).  Responsibilities of the position include following a menu, maintaining orderly operation of dining room during the dinner meal and cleaning up kitchen/dining room after the meal. Required for this position: high school graduate or equivalent with three years experience in food service. Submit resume to derrick.newkirk@samaritanforsyth.org or stop by Samaritan Ministries at 414 E. Northwest Blvd. in Winston-Salem to fill out a job application. The position will remain open until filled. Click HERE to view job description.
Click here for volunteer opportunities.