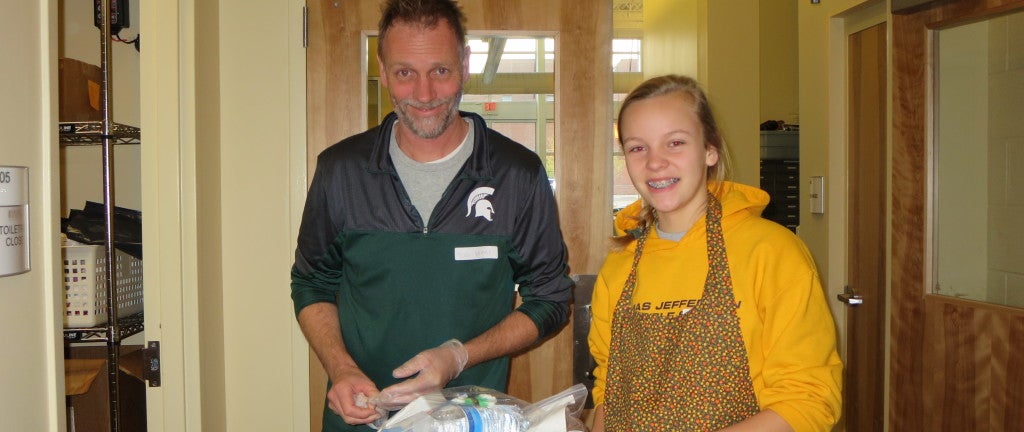 In-Kind Gifts
In-kind gifts of goods and services lower our operational expenses. We welcome donations of food, toiletries and professional services. Consult our Wish List for ideas.
Click here to download our Spring Summer Wish List 2022.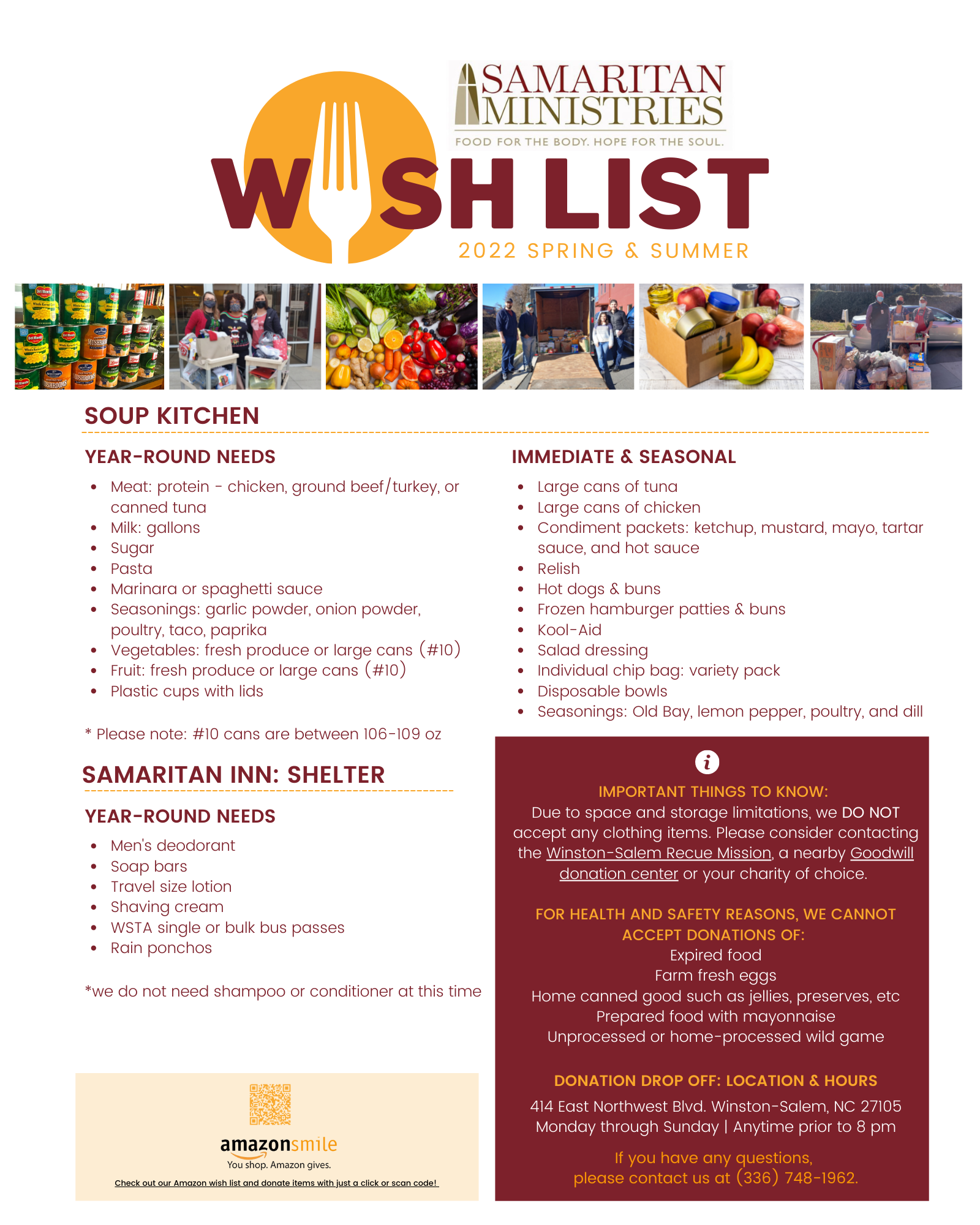 To purchase WSTA bus passes in bulk, please follow the following steps: 
Bus Passes (one-ride or ten-ride)
Call 336-727-2648 to place a bulk order (more than 5).
Allow 24 hours for WSTA to fill your order.
Pick up location is 1060 N. Trade St.
Payment method is by check or money order only to WSTA.