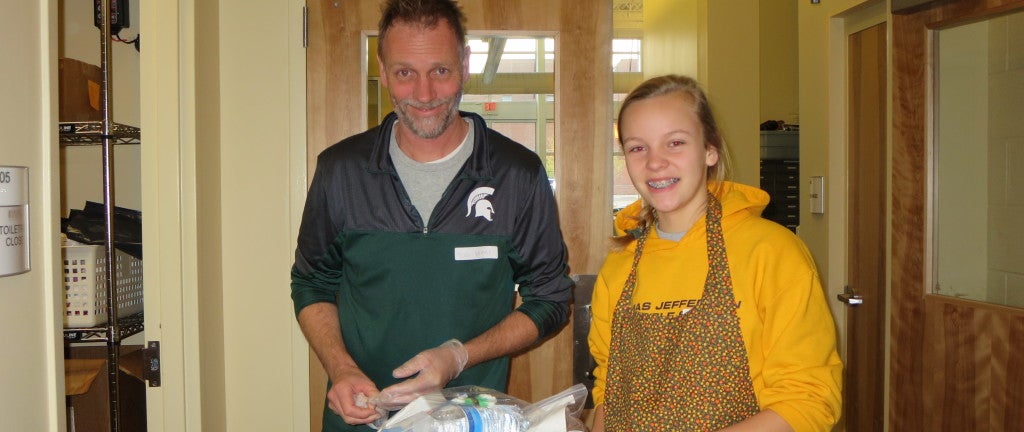 In-Kind Gifts
In-kind gifts of goods and services lower our operational expenses. We welcome donations of food, toiletries and professional services. Consult our Wish List for ideas.
Due to space and storage limitations, the only clothing items we can accept are new men's socks, underwear and undershirts. Any clothing and other items can be donated to the Winston-Salem Rescue Mission or Goodwill.
Please be aware there are some food items we cannot accept, which include but are not limited to: farm fresh eggs, home canned goods (including jellies, preserves, etc.), prepared foods with mayonnaise and unprocessed wild game.