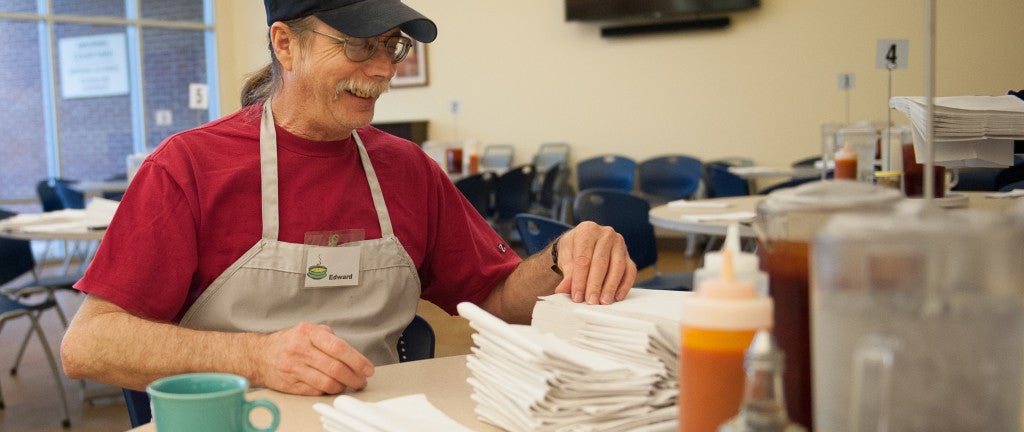 Planned Gifts
Support future generations of people in need.
Please consider a planned gift to feed your hungry and shelter your homeless neighbors. A gift to Samaritan through your estate or long-term financial plans ensures that the safety net is always there for those who need it most.
Samaritan Ministries is blessed to have an Endowed Fund at the Winston-Salem Foundation which may be helpful in your planning.
Did you know? If you are 70 1/2 years old and have a traditional or Roth IRA, it may be advantageous for you to give a portion of your required minimum distribution to Samaritan Ministries. Check with your financial planner or attorney for more information.  
Helpful Information:
Legal Name: Samaritan Ministries
Headquarters: 414 E. Northwest Boulevard, Winston-Salem, NC 27105
Tax Identification Number: 56-1490019
IRS Tax Exempt Status: Nonprofit 501(c)(3)
---
If you would like to discuss planned giving, please contact Jan Kelly, executive director at 336-448-2665 or jan.kelly@samaritanforsyth.org