Young Samaritans
Who We Are
Young Samaritans exists to engage young adults in caring for the poor and homeless population of Greater Winston-Salem through involvement at Samaritan Ministries, in order to establish and expand the next generation of volunteers and benefactors.
---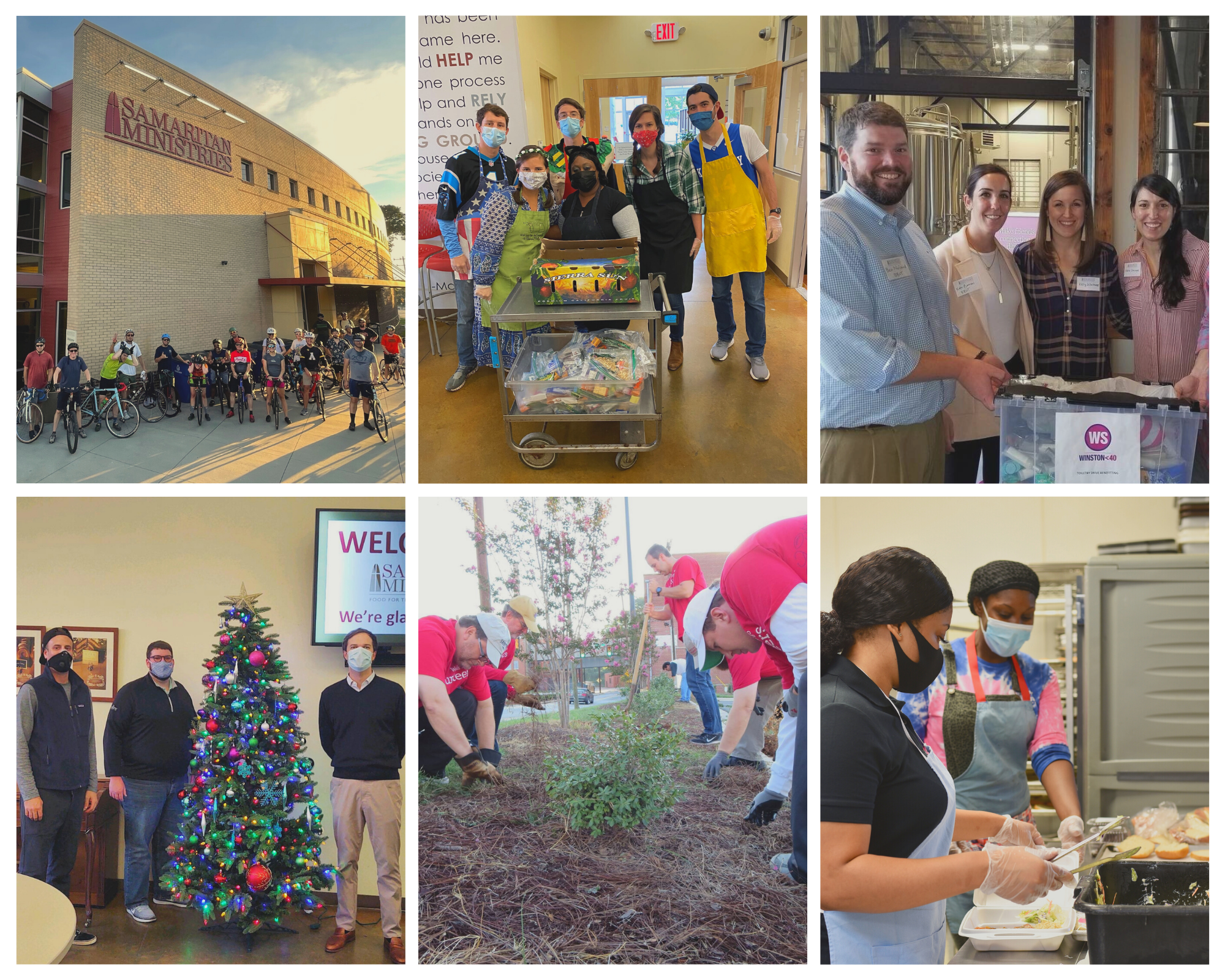 What We Do
The Young Samaritans group serves Samaritan through a variety of ways. The group volunteers together, helps our fundraising efforts, gathers for fun community socials and more! We have heart for Samaritan's mission of providing food, shelter and hope through Christian love.
Thank you to everyone who can to our Home Runs for Project Cornerstone, hosted by the Young Samaritans, at Truist Stadium (Home of the Winston Salem Dash) on May 06, 2022. You helped us raise over $50,000 towards for Project Cornerstone!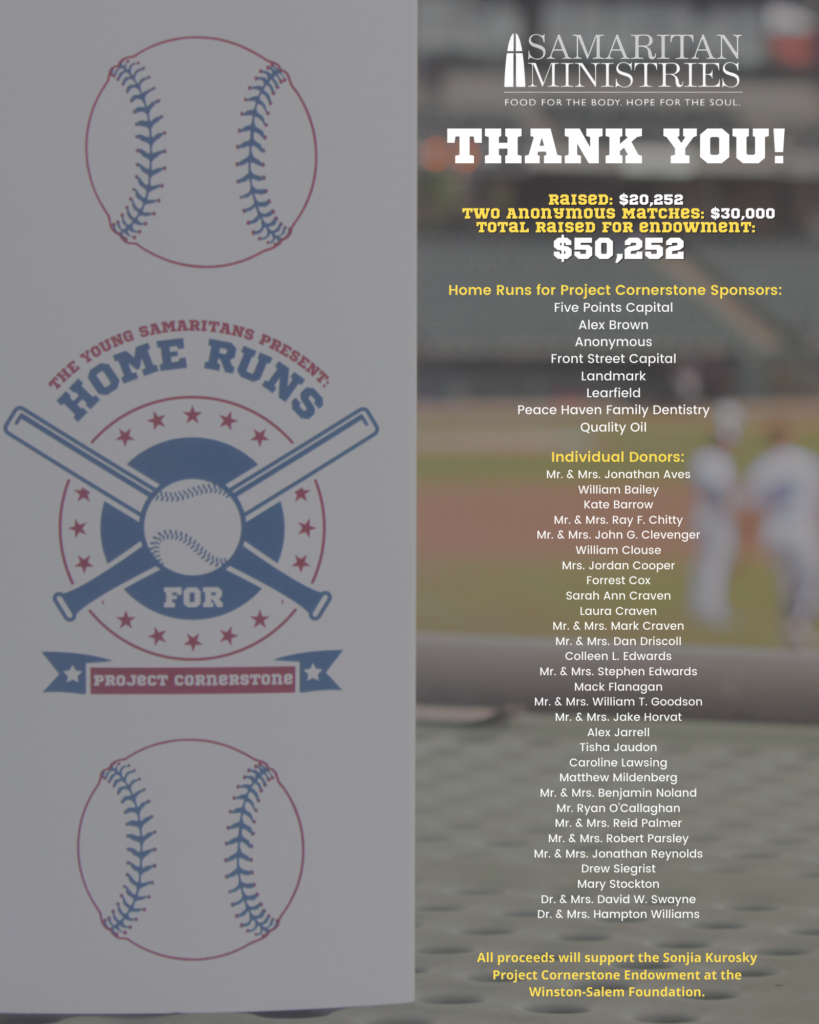 Upcoming Events : Coming soon
Interested in more information about upcoming Young Samaritan opportunities?
---
Meet the Young Samaritans Steering Committee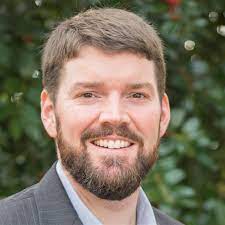 Ben Noland
Co-chair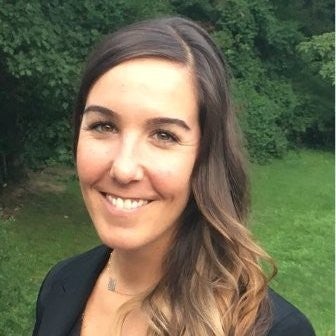 Kate Barrow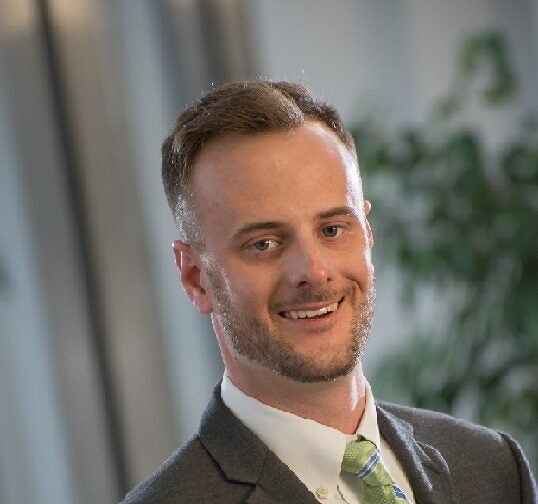 Patrick Craven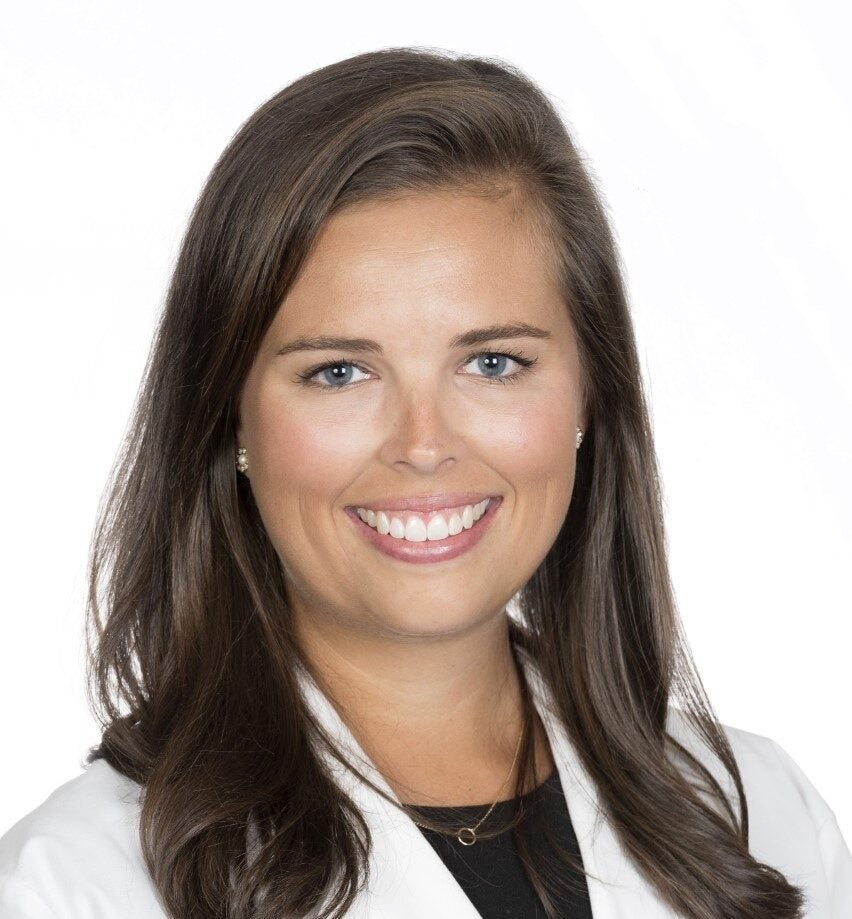 Hannah Palmer
.

Robert Parsley
Co-chair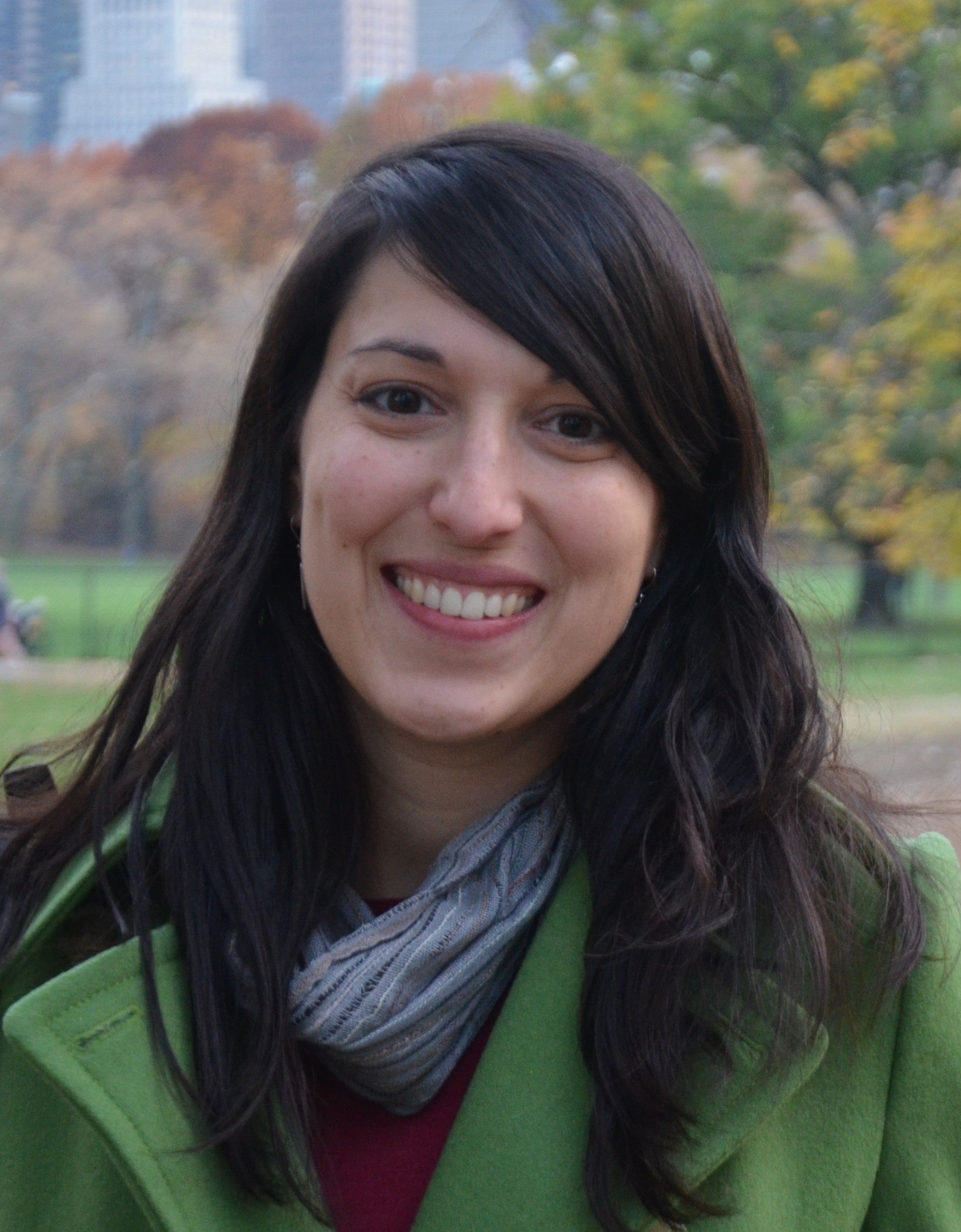 Nadia Clevenger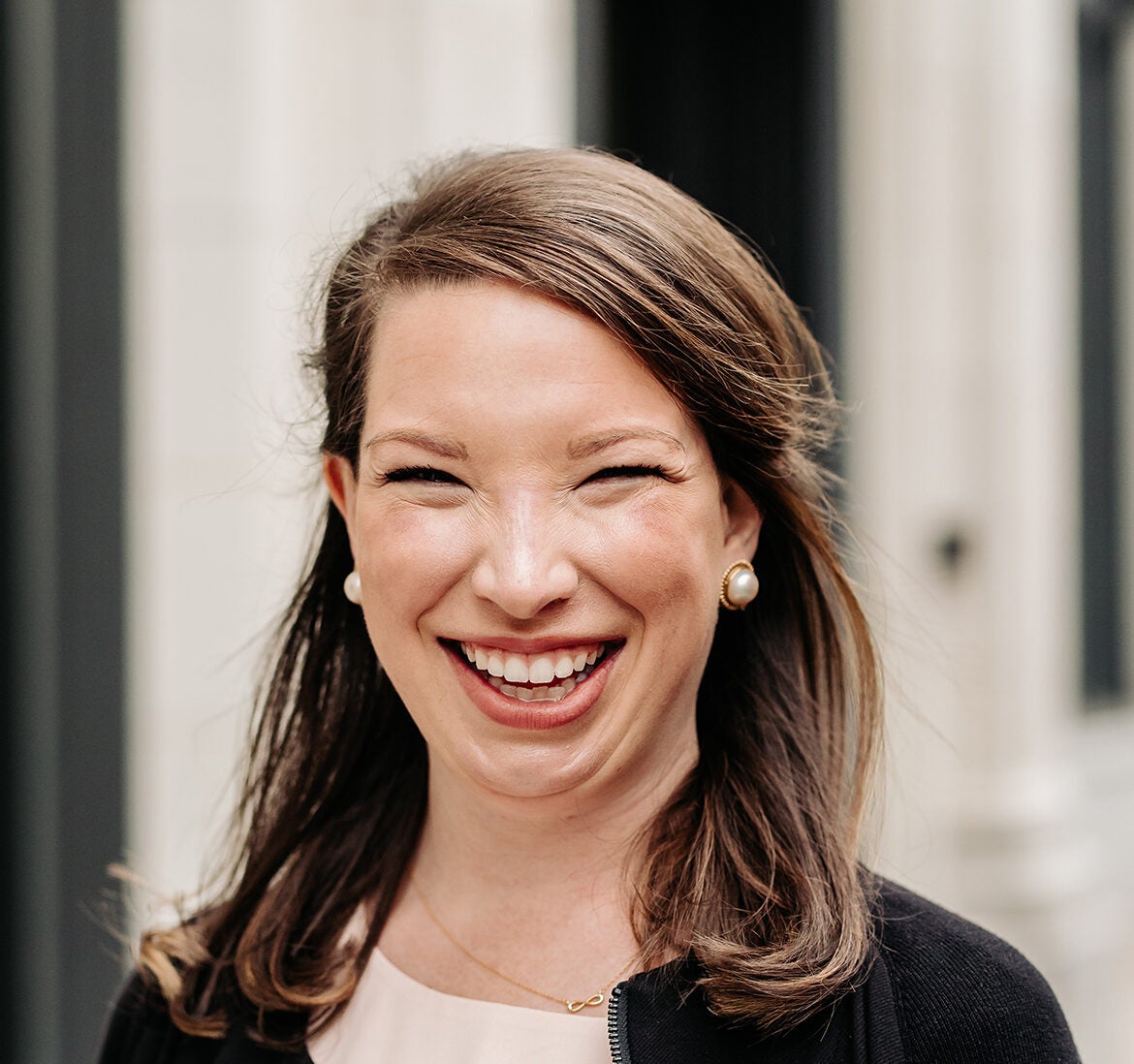 Meg Horvat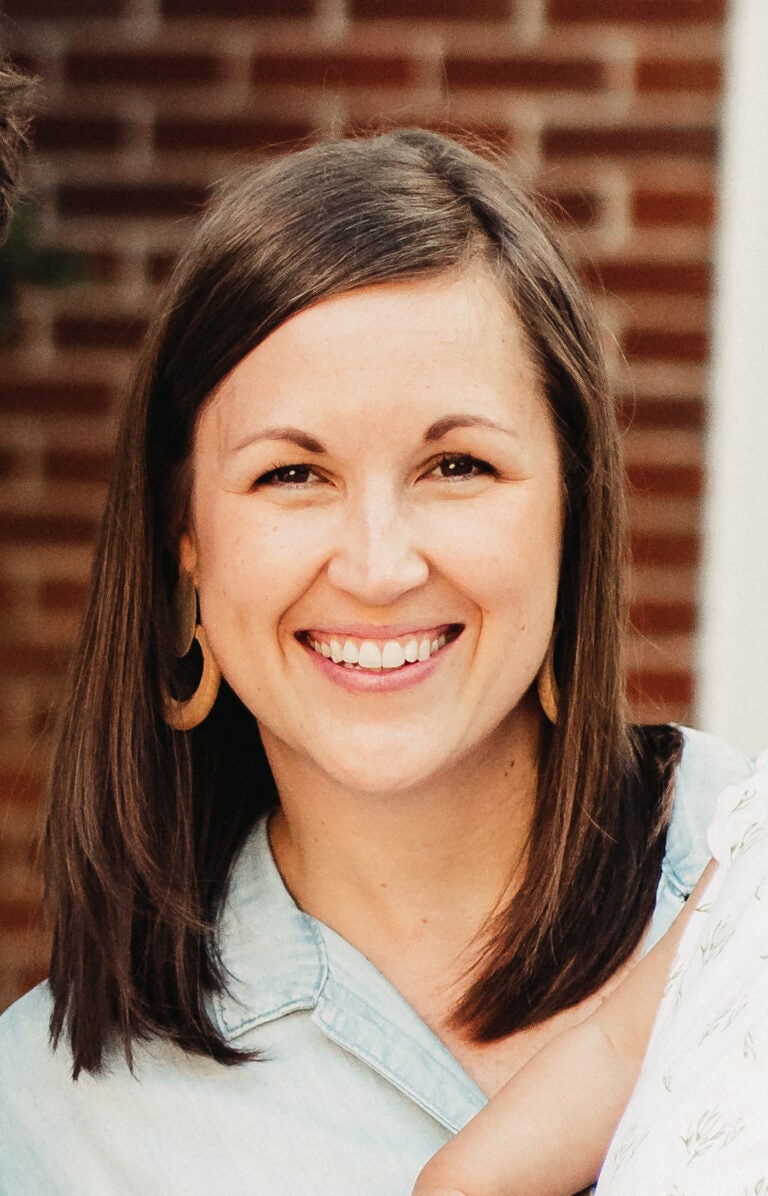 Kelly Whitener

Facebook


Instagram


Youtube