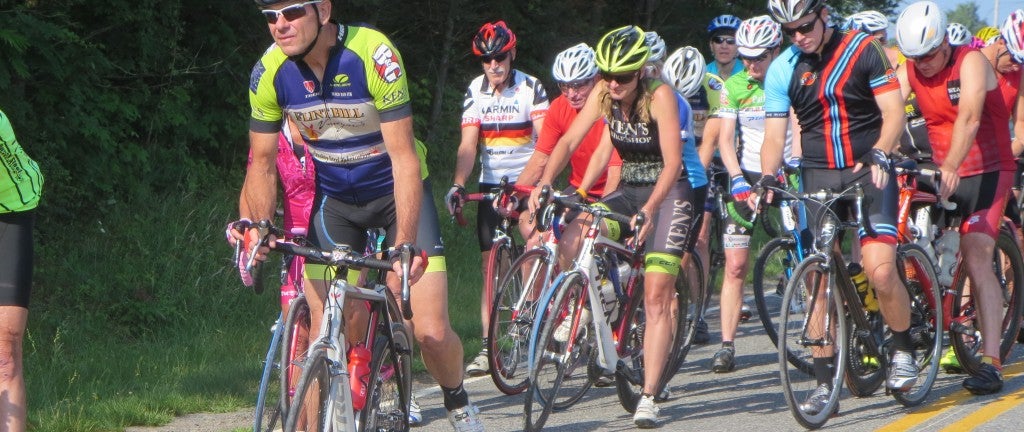 Tour de Llama
Tour de Llama is a chance for cyclists to raise money to help feed the hungry and shelter the homeless.  Thirty and 60-mile rides begin and end at Divine Llama Vineyards in East Bend and go through Yadkin County. After the ride, enjoy winery tours, lunch, photo opps with llama, wine tastings, hayrides and more. In 2016, 46 sponsors and 130 cyclists raised $17,376.
Pre-registration is now closed, but you can register the morning of the ride.
Tour de Llama 2017 will be held on June 24 at 8:30 a.m. Registration opens 7:30 a.m.
To view the 37-mile route, click here.
To view the 60-mile route, click here.