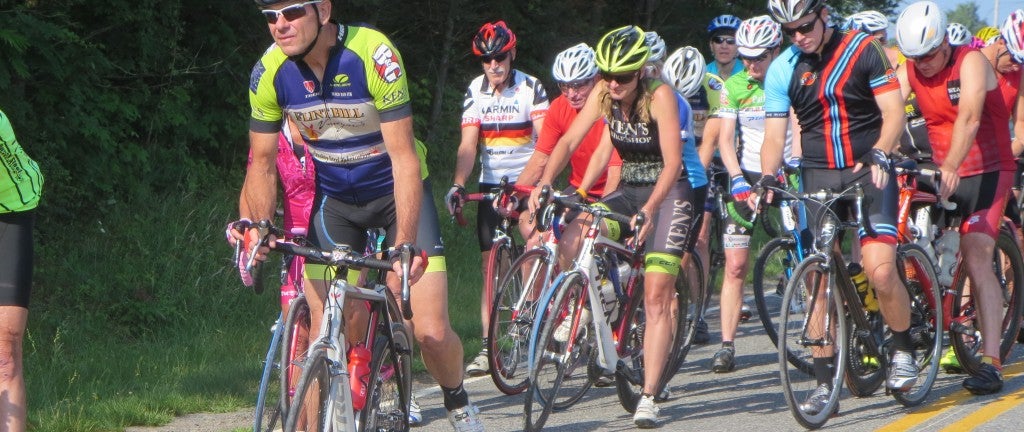 Tour de Llama
Tour de Llama is a chance for cyclists to raise money to help feed the hungry and shelter the homeless.  Thirty-six and 60-mile rides begin and end at Divine Llama Vineyards in East Bend and go through Yadkin County. After the ride, attendees enjoy winery tours, lunch, photo opps with llama, wine tastings, hayrides and more. On June 24, 2017, 57 sponsors and 173 cyclists raised $21,3573.
Dates for Tour de Llama 2018 to be announced.  The fee is $30, cash or check only, please.  You must sign in and complete a waiver to ride.  Divine Llama Vineyard is located at 5349 Macedonia Rd in East Bend.
To view the 36-mile route, click here.
To view the 60-mile route, click here.  For the 60 mile route, please note Varnie Rd becomes Ireland Rd and the missing road sign is Rockett.