Tour De Llama 2021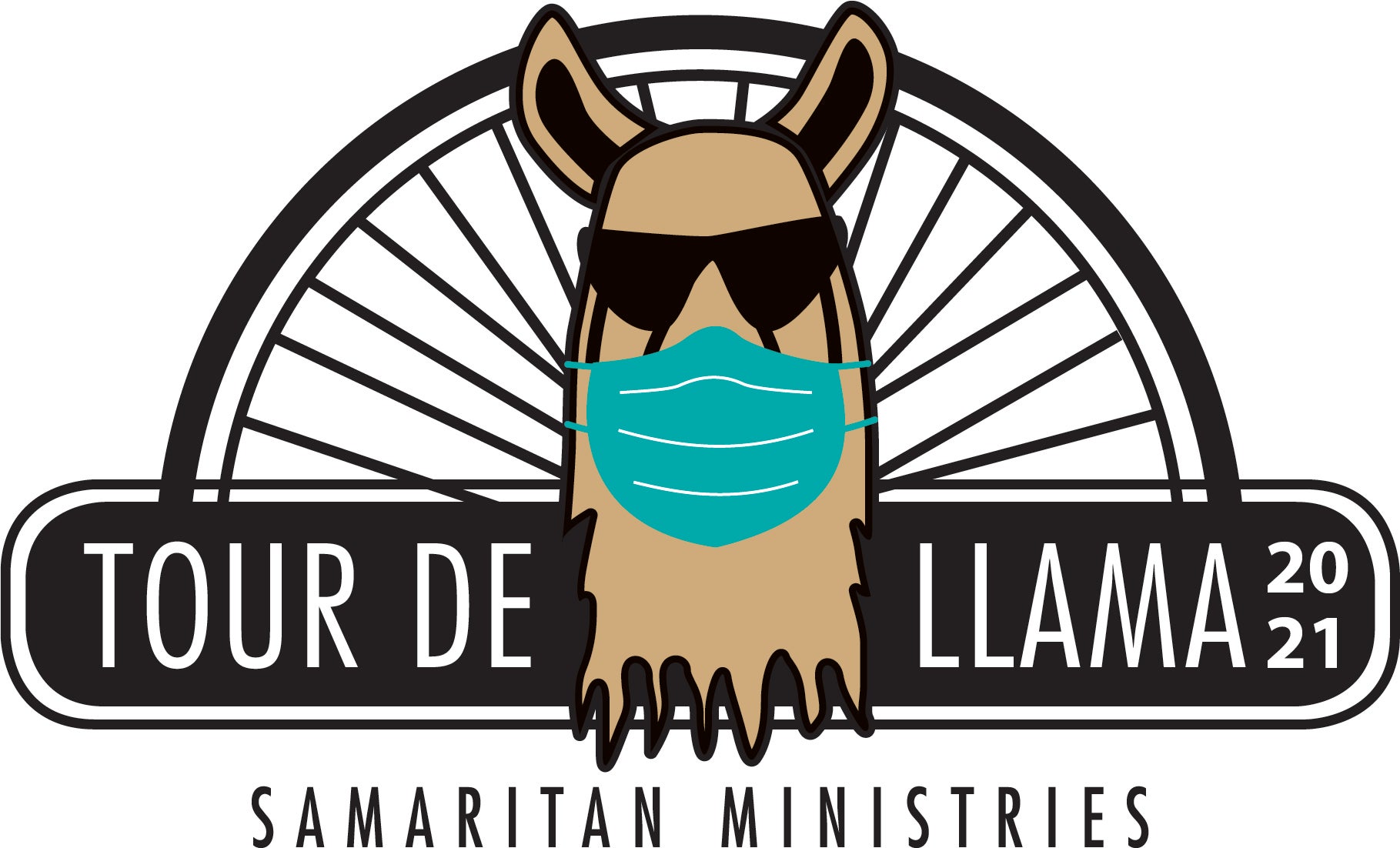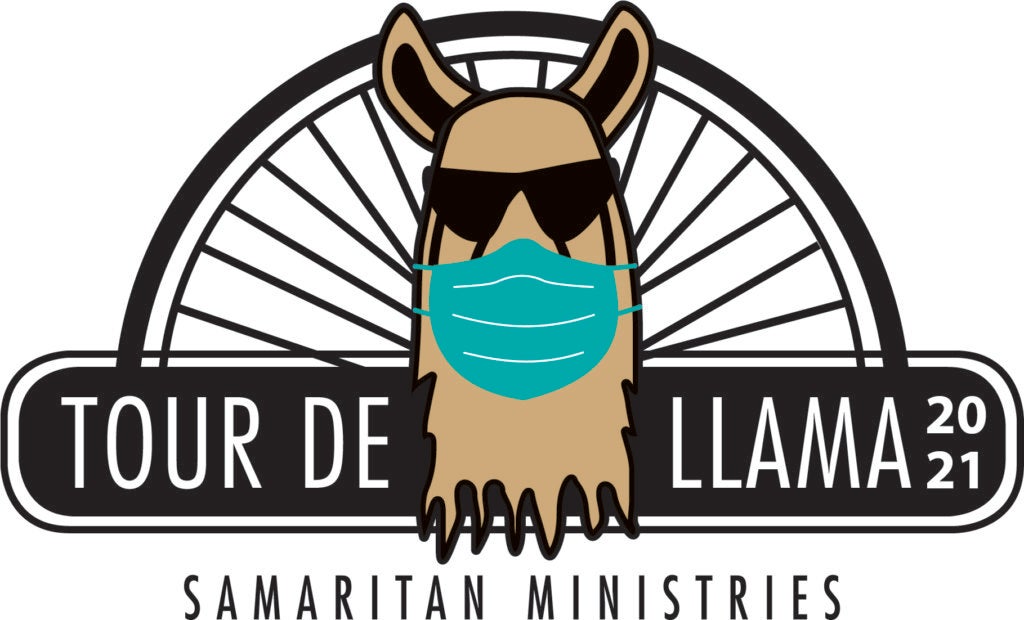 This past year has been challenging for everyone, and Samaritan has remained open, serving the most vulnerable since last March.  Your support through Tour de Llama is more important than ever. Tour de Llama is a chance for cyclists to raise money to help provide food and shelter for our hungry and homeless neighbors.
This year as we are abiding by restrictions due to COVID-19, we will have 3 options to participate in the event and support our mission.
All cyclists are encouraged to create individual or team fundraising campaigns to help us meet our $35,000 goal. It's easy to set up!
1. Ride at Divine Llama Vineyards! Limited to 50 riders per day. 20- and 60-mile rides begin and end at Divine Llama Vineyards in East Bend. The scenic routes go through Yadkin County. Registrants can ride anytime between 8 a.m. – 12 p.m. on Thursday, June 25, Friday, June 26 or Saturday, June 27. Riders must be 18+. Child carriers and baby bike seats are not permitted. After the ride, feel free to stick around the winery for tastings and lunch from a local food truck. Convenience stores will be open for water and snacks and are noted on the route maps. SAG will be provided.
To view the 20-mile route, click here.  UPDATE
To view the 60-mile route, click here. UPDATE
See course notes here. UPDATE
2. Ride at Salem Lake! Ride the 7-mile fun ride route at Salem Lake Greenway! Ride anytime between 8 a.m. – 12 p.m. on Saturday, June 26 to participate in the llama selfie scavenger hunt! This is a great opportunity for families and new cyclists. Note: please review route maps in advance and note there are some hills. Limited to first 100 families to register.
To view the 7-mile route, click here.
3. Create your own route! Can't make it to the local rides June 25-27th? No problem! Create your own route and ride to support Samaritan.
Rides are rain or shine. No refunds. All participants are expected to follow appropriate COVID-19 protocols.
The fee is $30 per person.  You must complete a waiver to ride, which will be included in your confirmation e-mail. Note: to limit face-to-face interaction, registrations and waivers must be completed online. Additionally, you will receive your welcome packet by mail, which includes a branded water bottle and more! Day-of registration will not be an option this year.
Want to make an even bigger impact? Create an individual or team fundraising page and let your friends, family and colleagues know they can support Samaritan's guests!
---
Rider Registration
To register for any of the 3 cyclist options, click here.
---
Individual & Team Fundraising
To create a campaign or donate to an individual or team, click here.
---
Sponsors
PRESENTING SPONSOR: 
Gold Level Sponsors:
Joe and Kathy Ely
Susan & Al Jones
JT Stratford, LLC
Megan & Tom Lawson
Mary & Michael McCandless
Ed and Vicki Robins
West & Stem Architects
Silver Level Sponsors:
Carol & Fred Atwater
Janet and Jerry Enos
New Atlantic Contracting
Optimal Health Chiropractic of Clemmons
Bronze Level Sponsors:
Clyde & Ann Cash
Mary Ann and John Justus
Jewellery Unique