Create a Fundraiser/Find a Participant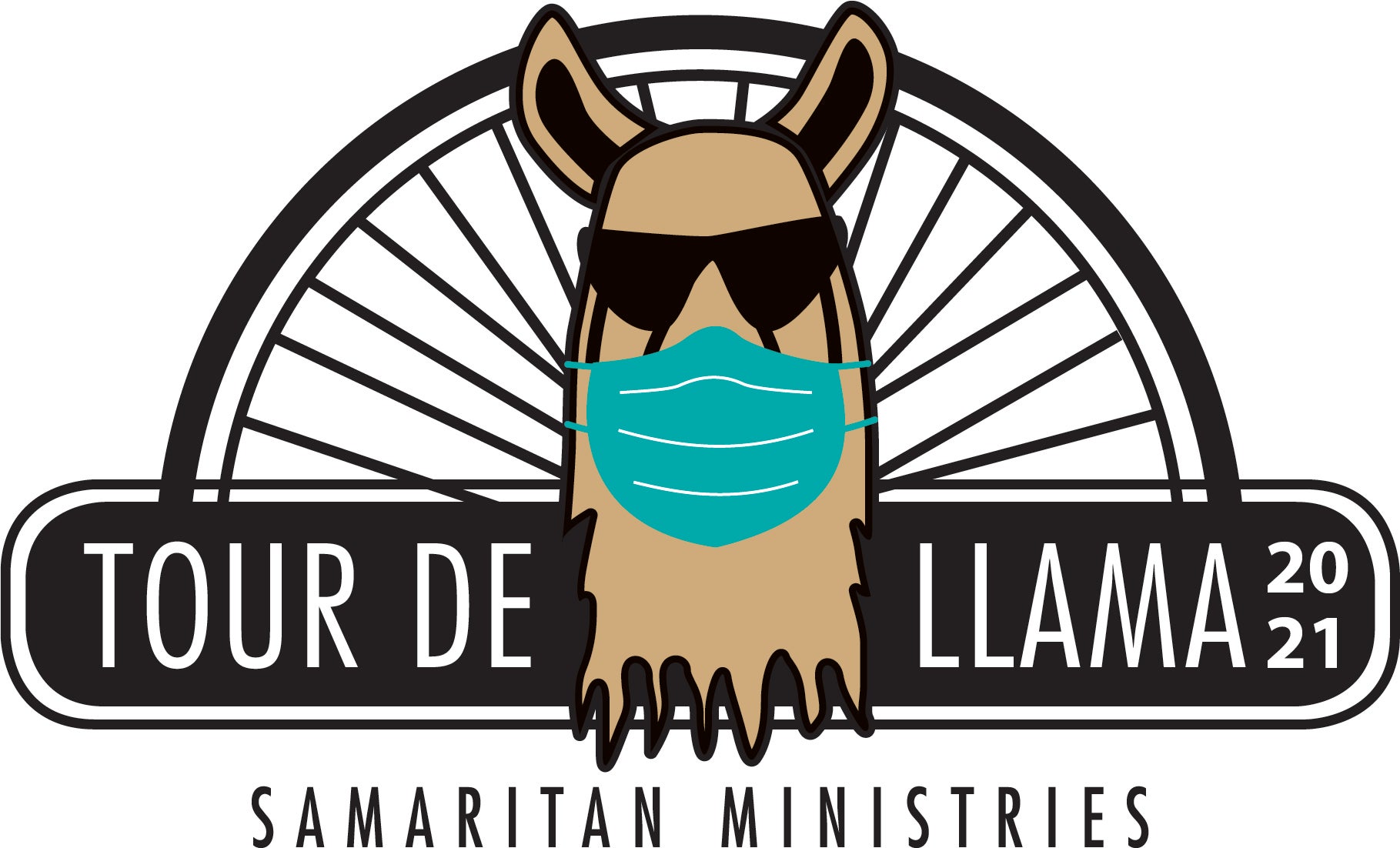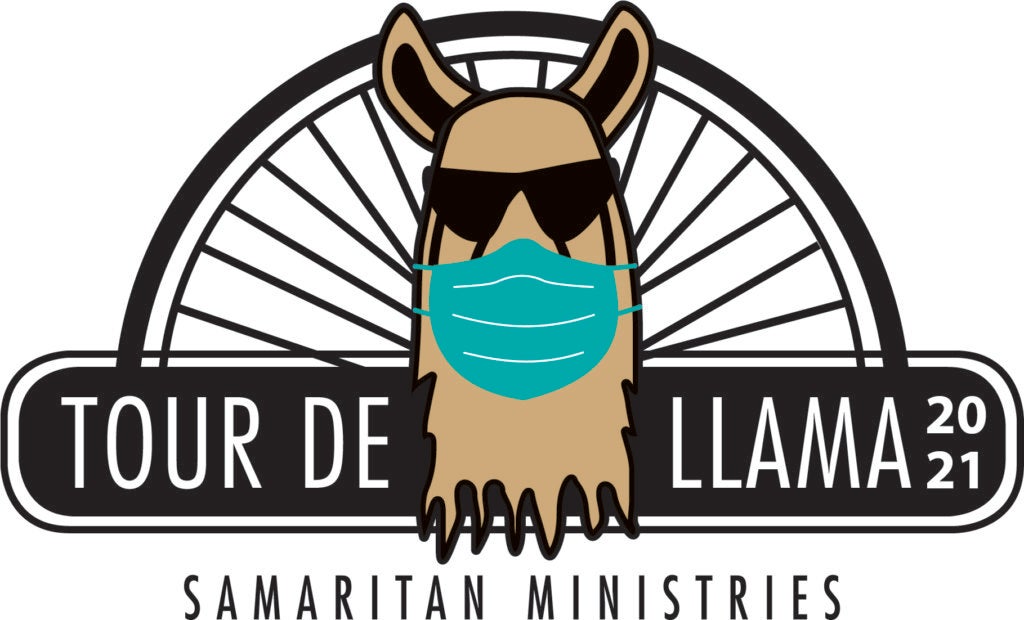 With the changing dynamic of our Tour De Llama event, your support of this effort is more important than ever. Tour De Llama is a chance for cyclists and those in our community to raise money to help provide food and shelter for our hungry and homeless neighbors.
We need your help to meet our $35,000 goal by creating a campaign and spreading awareness of our mission: providing food, shelter and hope through Christian love.
How does it work? It's easy!
Decide if you want to fundraise as an individual rider or team.

C

omplete the simple registration below and a custom page will be automatically created for you.

You can raise funds right away by sharing with your friends, family, employees, group members and colleagues!
Presented By: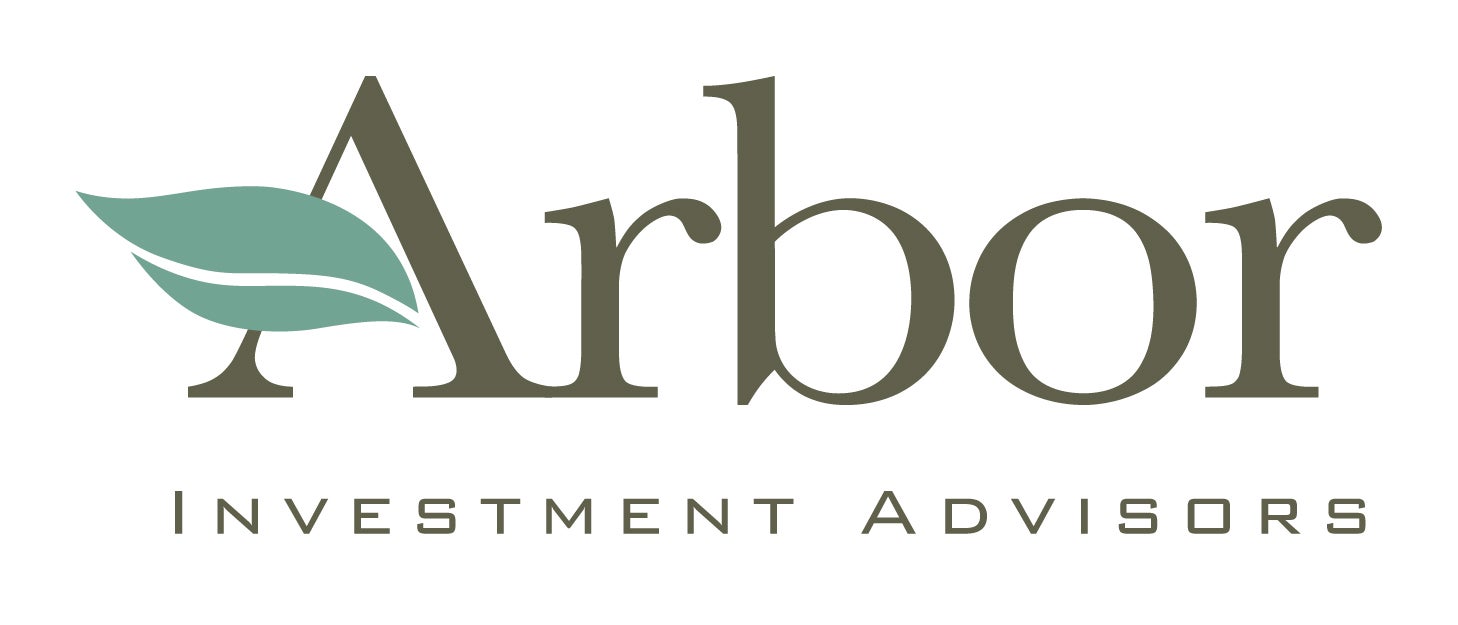 Gold Sponsors:
Anonymous (3)
Carol & Rick Atwater
The Budd Group
East Coast Wings + Grill
Joe & Kathy Ely
Flyin' Saucer Disc Golf Dyes
Susan & Al Jones
JT Stratford, LLC
ICON Custom Builders
Megan & Tom Lawson
Mary & Michael McCandless
West & Stem Architects
Windsor Commercial