Myrtie Davis Award Nominations
It's that special time of year when we are accepting nominations for the 2021 Myrtie Davis Volunteer Servant Leadership Award! This award was established in 2017 to honor a long-time volunteer for selfless commitment to Samaritan Ministries and our guests. The Award is meant to be an encouragement to all of us to act on the words of Jesus in Matthew 25. The Award should inspire others to give of their time, talents and resources to help the hungry and homeless of our community.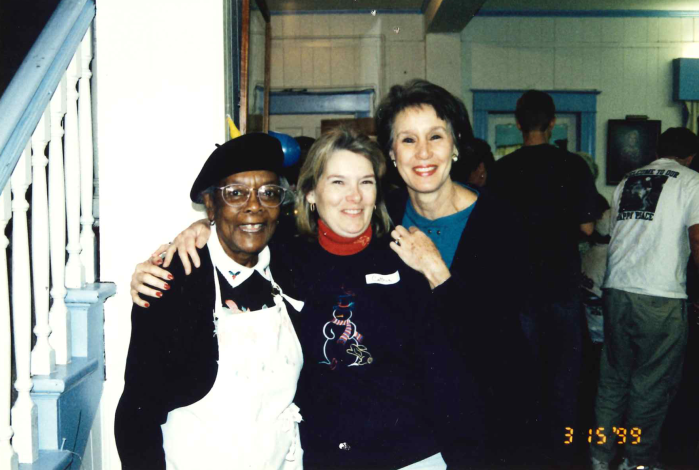 1. In what ways has the nominee served Samaritan's guests?
2. How does the nominee exemplifies servant leadership? Describe any qualities related to viewing service to Samaritan as a calling, serving with humility, valuing Samaritan guests as children of God, showing empathy, being a good listener, and mentoring and encouraging others to volunteer.
3.What inspires the nominee to serve at Samaritan?