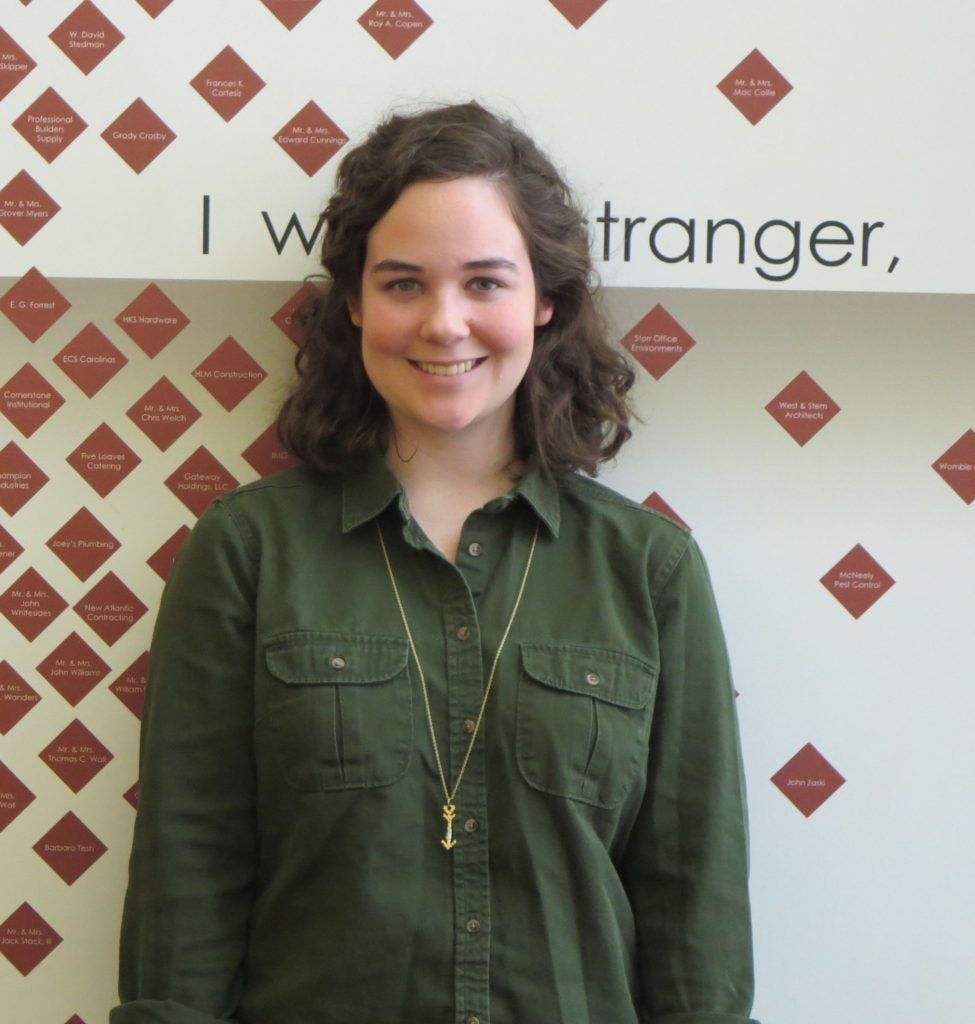 Elisa Sturkie, a senior at Mt. Tabor High School and aspiring filmmaker, approached Samaritan last year with the idea of doing her Girl Scout Gold Award at Samaritan. The Gold Award is the equivalent of the Eagle Scout project. Sturkie's scout troop had talked about ways to make their projects meaningful to the community.
"I started thinking about what segment of the population I thought was the most underserved," she said.
Sturkie, a member of Girl Scout Troop 41411, and Samaritan staff came up with the idea of doing a virtual tour of the building for Samaritan's website.
Sturkie, who plans to study communications at Tufts University in Boston this fall, said that seeing the project come together was rewarding. You can take the tour here toward the bottom of the page.