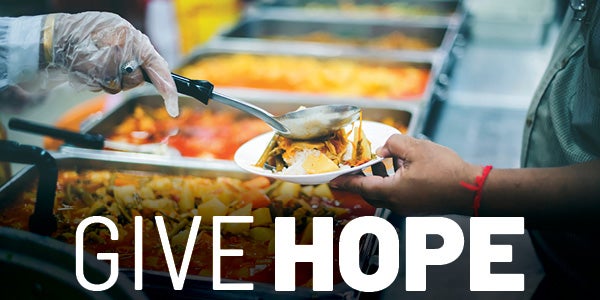 This year, we are facing limitations to the distribution of jars to collect change. We need your help to meet our $70,000 goal by creating a campaign and spreading awareness of our mission: providing food, shelter and hope through Christian love. 
How does it work? It's easy! 
Decide if you want to fundraise as an individual or team.

C

omplete the simple registration below and a custom page will be automatically created for you.

You can raise funds right away by sharing with your friends, family, employees, group members and colleagues! 
Want to donate to a Team or Individual who has already created a fundraiser?  Look them up in the 'Find and Support a Participant' on this page!