The Board of Directors of Samaritan Ministries has named Jan Kelly as the new executive director. Jan will replace long-time director Sonjia Kurosky, who is retiring on June 30.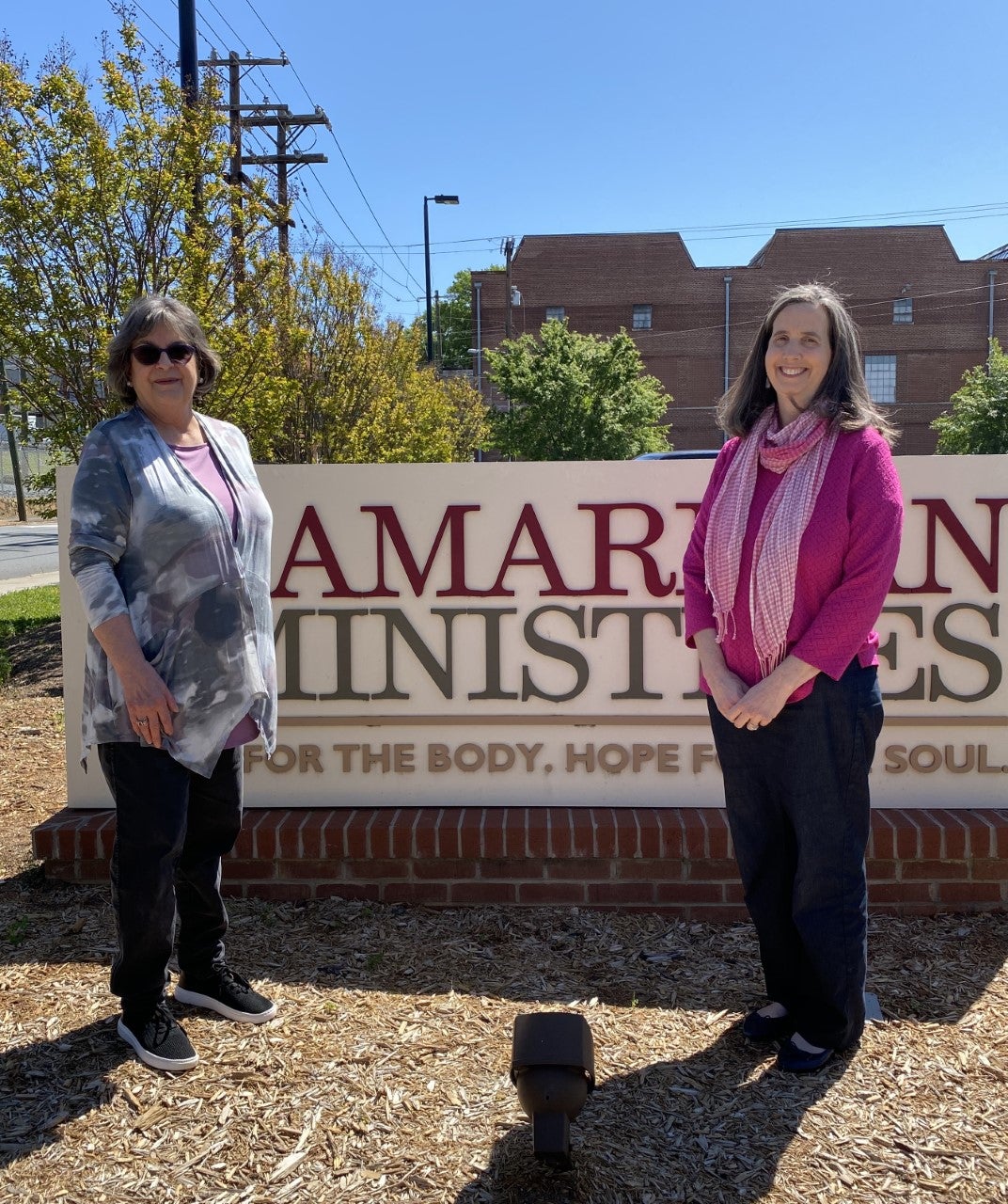 Jan first joined Samaritan in 2011 as the capital campaign director, leading the effort of raising $4.2 million to transition to the current building. Her leadership as development director since 2012 has led to a $1.3 million annual budget, and she has significantly transformed and grown the Ministry's annual fundraising events. Jan has overseen and helped grow the efforts of volunteering and marketing, while developing and maintaining core relationships with Samaritan's supporters. She has been instrumental in budget development, strategic planning and personnel management by serving on the Management Team.
She brings 20 years of non-profit management experience to the role. Prior to her time at Samaritan, Jan served as Associate Director/Director of Development at Second Harvest Food Bank of NWNC and as Alumnae Director at Salem Academy.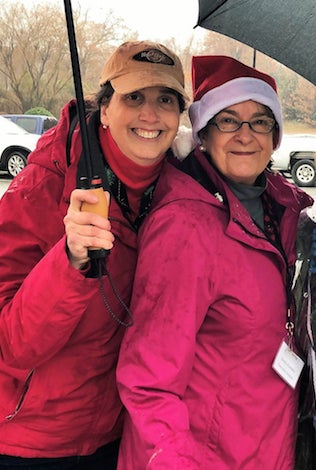 With the assistance of Capital Development Services, the search committee, led by Keith  Huskins, reviewed approximately 100 different applicants from around the country. The committee prayerfully sought someone that embodies Samaritan's mission and love for our guests.
Clyde Cash, board chair, commented, "Jan will keep Samaritan Christ-centered, mission-focused and guest-focused. Our leadership team at Samaritan is strong, and we will have a smooth transition over the next two months to make sure Samaritan meets the needs of our guests, especially during the current COVID-19 crisis."
Please join us in congratulating Jan on her promotion to executive director, which will take effect on July 1, 2020.
We are currently hiring for a development director. More info here.