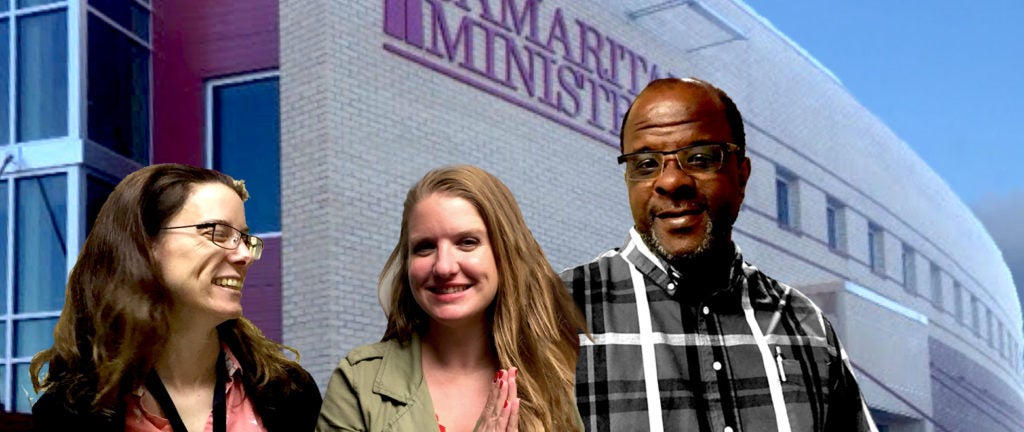 The Empowerment Project
The Empowerment Project operates as a street outreach program for homeless adults and families experiencing mental health struggles or substance use disorders. By helping participants navigate through a system of services, referrals and resources in our community, these support channels will help enable permanent housing, health and income options. Samaritan's location is ideal for outreach to people in need because so many people eat at the Soup Kitchen every day of the week. Additionally, the services are not limited to Samaritan guests.
"We help those recovering from challenges such as substance abuse disorders, mental health needs and lack of income to get into permanent housing without preconditions that other programs might require," said Obie Johnson, Team Lead for The Empowerment Project.
By partnering with the Wake Forest Baptist Health Division of Faith and Health Ministries, individuals and families will receive spiritual support through ministries of growth, hope and healing. Through their recovery-oriented approach, The Empowerment Project will give participants the opportunity to reclaim and transform their lives by partnering with some of the best resources right here in our community. This assessment and referral process will be the focus of The Empowerment Project and ensure that guests are connected to the services they need.
Contact Information:
Obie Johnson       336-970-9926
Bree Ferguson     336-970-3628