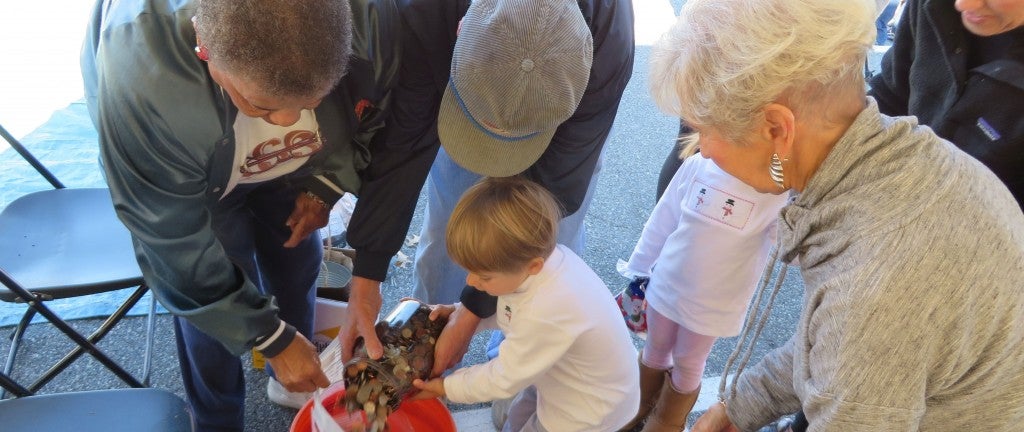 Ideas for Students
Ideas for elementary school students
Decorate containers for each classroom or homeroom to collect coins.
Work as a team to see which grade can collect the most coins.
Hold a contest where students guess how many coins they've collected.
Hold a competition for the most creative penny container.
Offer a pizza party to classes that raise the most money.
Ideas for middle and high school students
Ask service clubs to promote the Penny Campaign
Promote the Penny Campaign at athletic events, pep rallies or other events.
Invite someone from Samaritan to speak to your civics class about hunger and homelessness.
Work with your business partners to collect change for a combined gift.
Have classes compete within the school to raise the most money.
Take up a collection at a high school football game.